General Adult and Pediatric Dermatological Services
A dermatologist is a medical specialist who diagnoses and treats diseases of the skin, hair and nails. Drs. Skolnik and Franks are trained in the treatment of disorders of all age groups. Thus, they are able to care for infants, children, adults and seniors. They treat common, as well as chronic and very complicated skin disorders. Treatment may require topical or internal medications. Some dermatologic conditions require in-office surgery for diagnosis and treatment.
Dr. Skolnik created Family Dermatology to offer patients specialized services and individualized care which include the following common skin conditions:
Pediatric and Adult Care
Birthmark Evaluation & Management
Allergic Reactions
Acne
Rosacea
Benign Growths (moles, keratoses)
Infections (Lyme disease, herpes, shingles, STD's)
Insect Bites
Poison Ivy
Warts
Molluscum
Hereditary and Developmental Disorders
Eczema, Dermatitis & Psoriasis
Precancer & Skin Cancer Lesions
Hair & Nail Disorders (Hair Loss / Thinning)
Allergic Reactions (hives and contact dermatitis)
Pigment Problems ("dark" spots, "light" spots, and vitiligo)
Fungal / Yeast Infections (Ring Worm, Athletes Foot, Toe Nails
Vascular Growths
Excessive Sweating (Hyperhidrosis)
Rashes: Common and Rare/Unusual
Wrinkles and Frown Lines (BoTox™)
Spider Veins (including Sclerotherapy)
Skin Tag Removal
Treatment of "Age Spots" and "Liver Spots"
Cosmetic Removal of Moles and Growths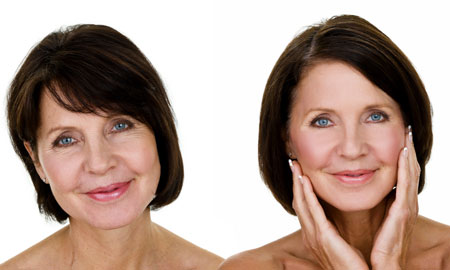 Before and after photo of BoTox™ treatments.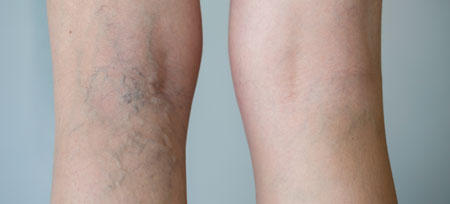 Before and after photo of spider veins treated with sclerotherapy.